La cuarta pared (The Fourth Wall)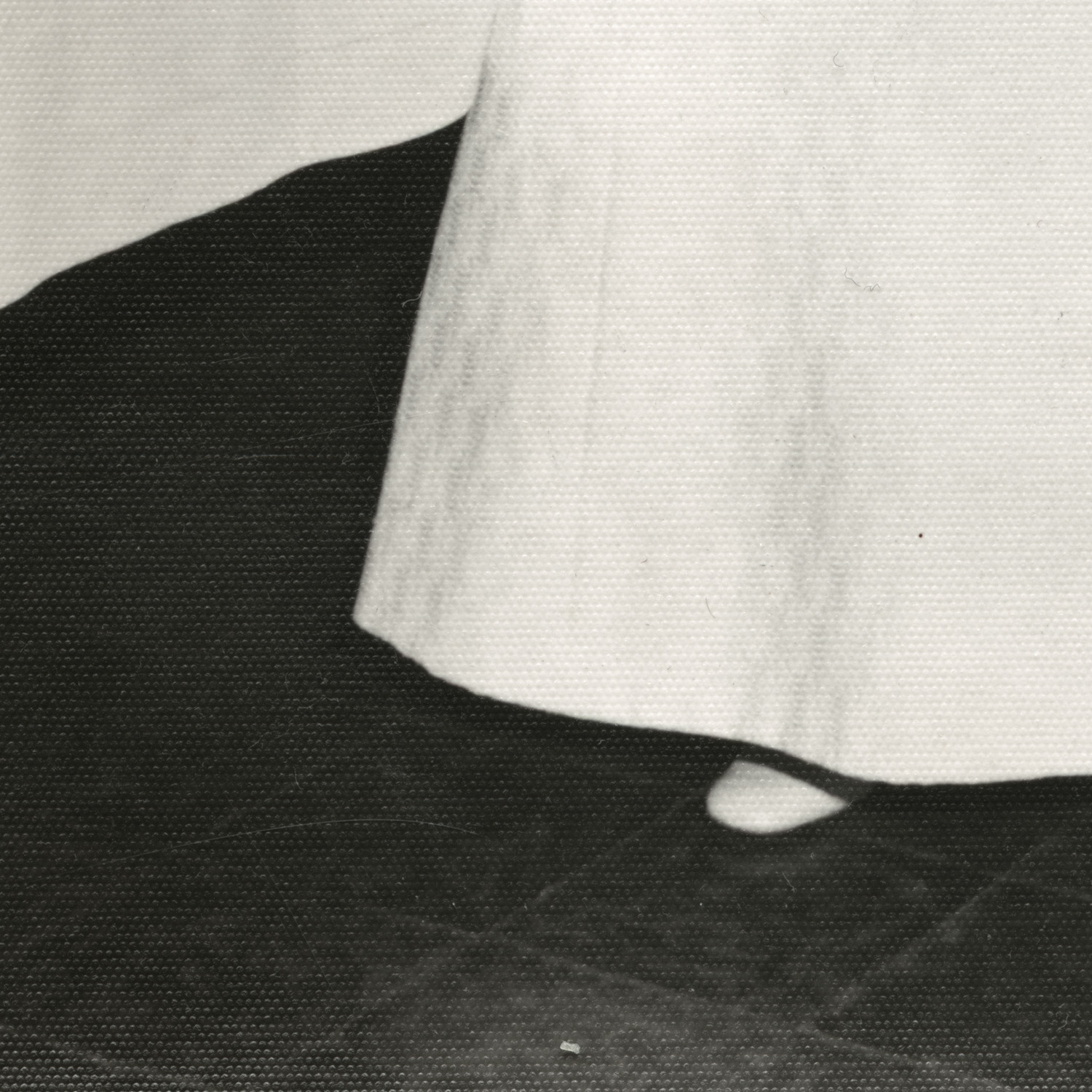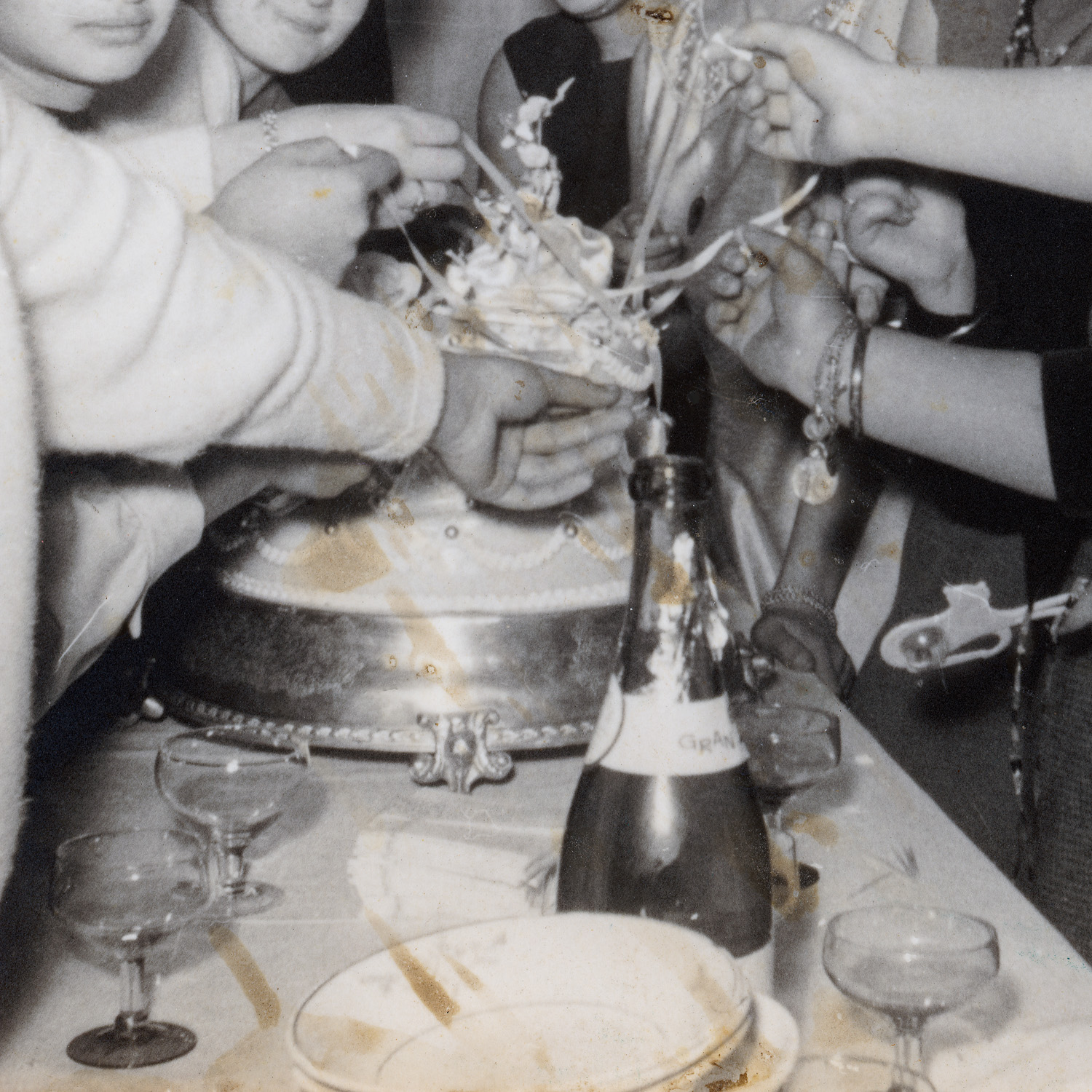 La cuarta pared (The Fourth Wall) is an exploration of the physical dimension of the photographs in my family album as a gesture and desire to re-establish bonds, where I use photography as a tool that allows me the possibility of connecting with my family past. It's a work that deals with our belonging and affections, inviting the viewer on a journey the centre of photography.

In pursuit of a space of encounter and confluence with my past, the process consists in plunging into the photographic print bearing in mind the blind spots of the frame, and from there, in exploring the opening to spaces of reflection that concern both the family sphere; as well as the mechanisms characterising the subjectivity inherent in our perception of images. How do these photographs mediate in our relationships? What part do they play in our bonds, in our understanding of family ties? In this sense, the reflection posed by La cuarta pared hints at another way of understanding the photographic event that transcends the moment the photographer takes the picture.

Placing the camera 'inside' images when taking photographs enables us to alter the established hierarchy of the aspects that presumably confer meaning, suggesting the possibility of focusing on the interstices of the visible that usually escape our attention. From this new perspective, bodies and objects acquire their own autonomy, as a consequence, the space of the image opens up and becomes a new scenario. Refining our gaze in order to capture the seemingly secondary information reproduced in a photograph. i.e., that which exists on the margins of the referent, dissolves the barrier that perpetuates us in the role of external spectators and absorbs us in its inner being.

La cuarta pared encourages us to expand the way we relate to the family album. From this new space on the the boundaries of photography, La cuarta pared invites us to revisit our images, as well as any image with which we are connected, from a different perspective, with another proximity, adopting a more participatory and active role.